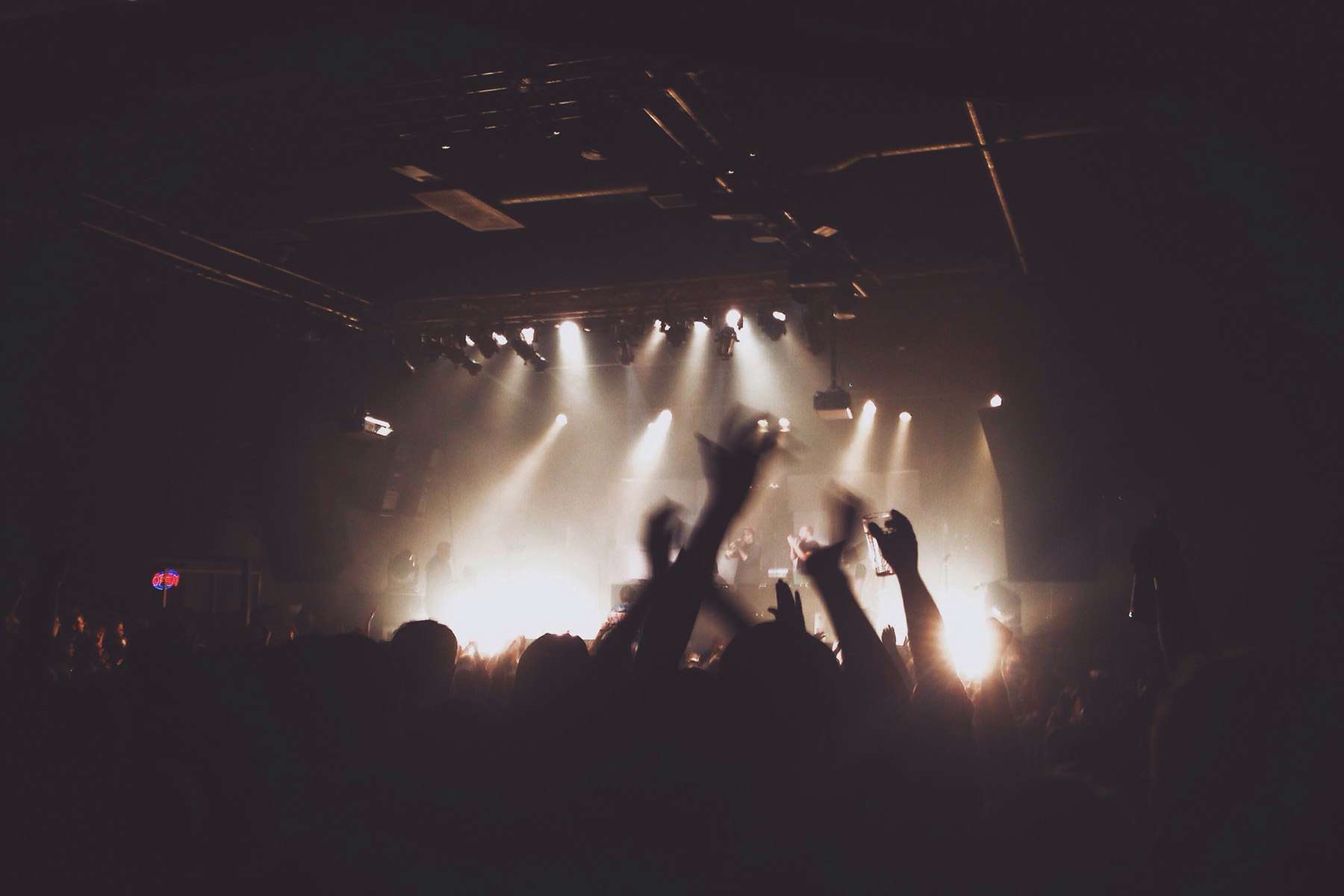 Live band or DJ for a wedding – which is cheaper? The answer might surprise you! Wedding costs can vary widely, but the price of a live band and a disc jockey will often be similar. A live band will not cost much more than a DJ – but you get so much more with live entertainment! Plus, you can have as much fun organizing it as the guests have partying to it.
How much does a live wedding band cost?
Live entertainment, including bands, may be more expensive than disc jockeys, but usually not much more. When hiring a band for your wedding reception, you can expect to pay about AU$2,500+ for four hours of music. Most bands charge a base rate for this amount of time, though some may go lower.
Most live wedding bands in Melbourne offer something extra with their four-hour package, up to and including an extensive song list that they can play through completely during your reception.
Some will also include the option to cut songs from the list in order to make it shorter if you want, though this may cost extra.
The primary reason that couples choose a live band over a DJ is for the entertainment factor.
A band typically has more members, including singers, giving every member of the wedding party an opportunity to sing along with their favorite songs. Also bands are often seen as being 'cooler' than DJs. Some people think that having a live band at a wedding elevates the status of the event.
To save money on the band, consider hiring one that is relatively new or not yet well-known; they will be more affordable than bands with a following. Also, check to see if musicians in your area play for bars and restaurants to get additional work; you might find an experienced group interested in adding weddings to their schedule for a discount.
Finally, if the band is willing to play without backup singers or another element that costs extra, you can save even more money.
How to choose wedding DJ in Melbourne
With DJs, you will want to find out how long they have been in business in your area and how many weddings they have done in that time period. You also want to verify their equipment, including speakers, are appropriate for the size of your wedding.
#1 Budget
While not always cheaper than hiring a band, wedding DJs in Melbourne are available in all price ranges and can often meet any budget. While there is no way to know whether or not you will like a particular DJ's song list, find one you are comfortable with before the wedding day.
That way, you will enjoy your reception knowing the DJ will play what you want them to.
#2 Choice of music
Also, DJs can often provide great ideas for music during certain segments of the wedding including arrival music for guests, special dances and grand entrance songs for the bride and groom.
#3 Destination
Finally, if you are planning a destination wedding, there are many DJs who specialize in destination weddings and can provide the music you want while incorporating the sounds of your location.
Once you have made these choices, then you will be ready to check into the cost of a DJ. Most DJs charge per hour and it is important to be aware that most weddings run long such as your reception can last upwards of 8 hours for larger events.
However, most technicians will tell you they spend about seven hours preparing for a wedding and typically end up working five hours. That leaves only two hours for the ceremony and wedding preparation.
Wedding DJ cost
Another thing to consider when pricing out a DJ is the cost of adding audio-visual equipment. Sound systems are included with most contracted technicians but you must have a separate rental of microphones and speakers for the outdoor ceremony.
If your wedding will be held in more than one location, another set for each new site or at least an additional speaker system will be needed.
DJ equipment includes lighting, which can add to the total cost of a DJ. A light set up typically consists of several lights and a light controller. The average cost per hour for lighting is about $75 per hour. However, you must remember that this cost does not include the initial setup time before the reception begins.
Read more: