For All Melbourne Parties

Need music for your wedding, corporate event or anything else that sets the mood, gets people dancing or to fill in band set breaks with appropriate tunes?Look to Craig Francis Music's DJ & MC services for Melbourne parties, functions and more.
Have the tunes brought to your special day or event in several ways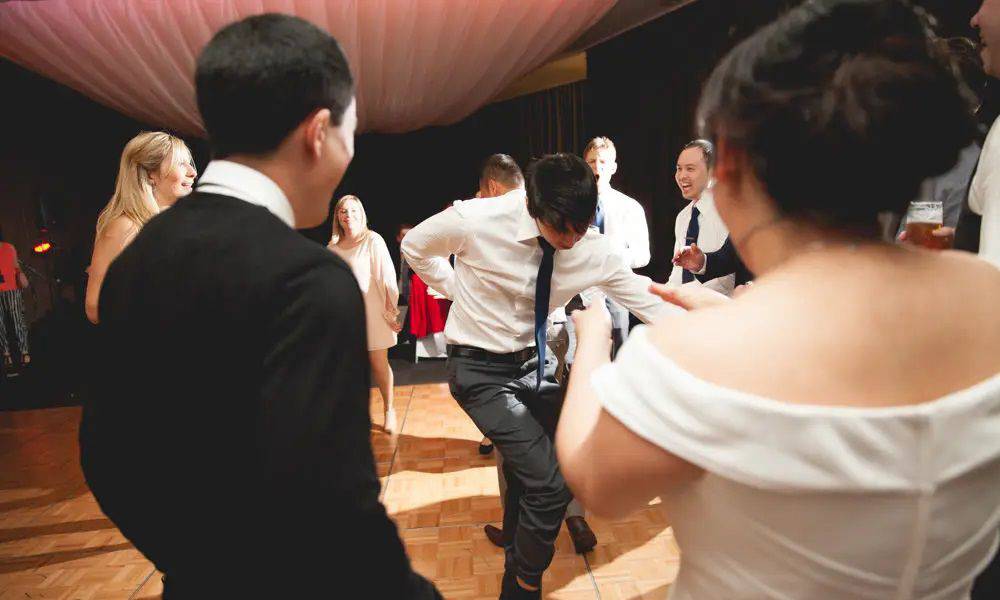 DJ
Let Craig Francis Music supply you the right person for your event, based on event type, your tastes and what you think your guests will appreciate. Specify whether music is to 'set the mood' in the background, suit the branding of a corporate event or be front and centre for a night of dancing and good times!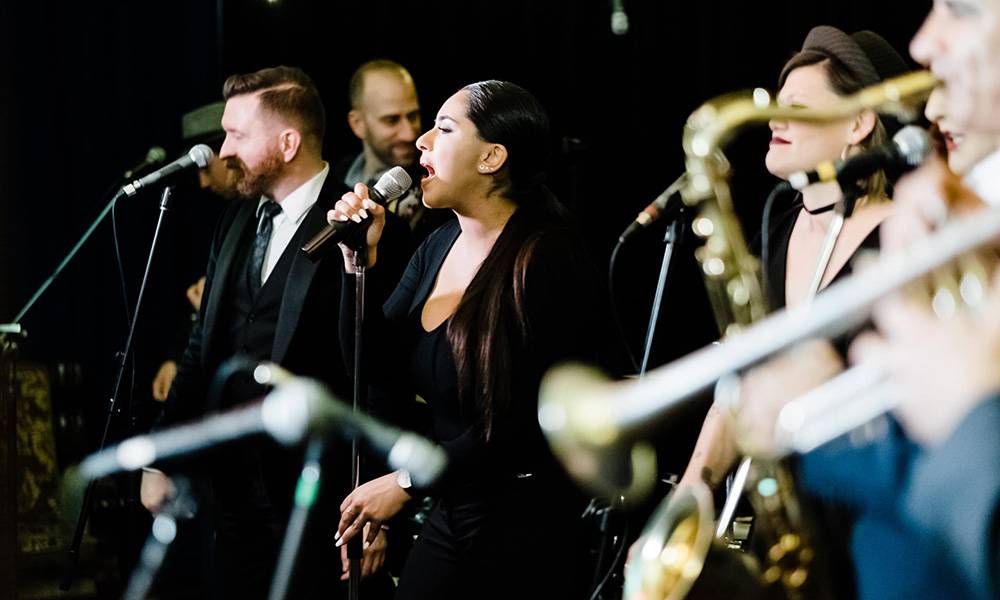 DJ WITH THE BAND
If you hire Craig Francis' Melbourne wedding band (or for any party or function for that matter), you get the DJ in the package – no scrambling for the mp3 player to fill in set break silence or wondering where the vibe went. Craig makes sure that the vibe continues all night through event-appropriate playlists and music to suit running orders of weddings or corporate functions.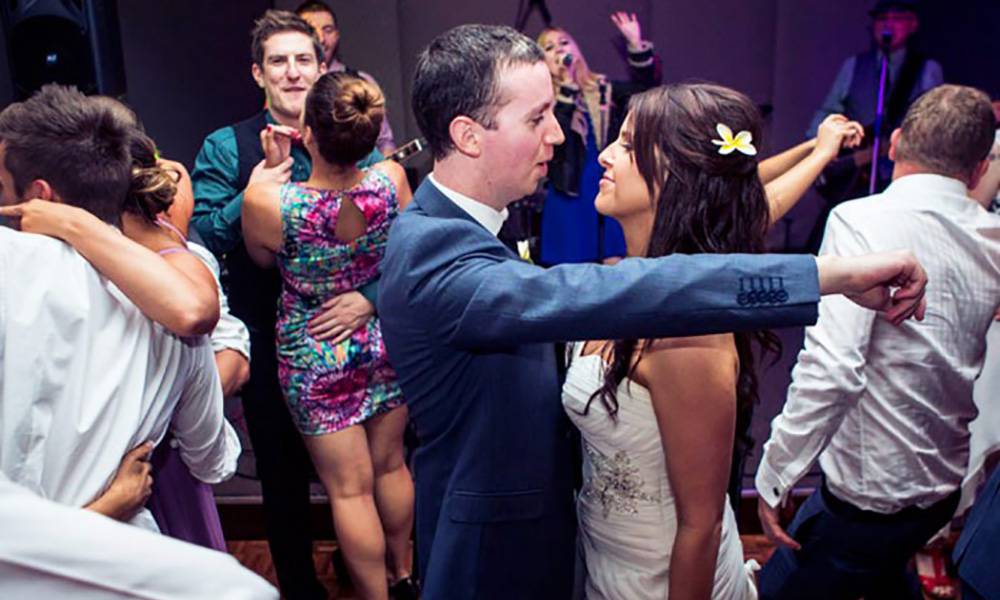 DJ WITH THE ELEMENTS
Want something a bit more specialised to suit your event? Go with Craig's addition of some of Melbourne's best instrumentalists to perform with our DJs; saxophone and other brass instruments perform all night; and acoustic duos with vocals are available to start the night right so the DJ can finish big on the dance floor.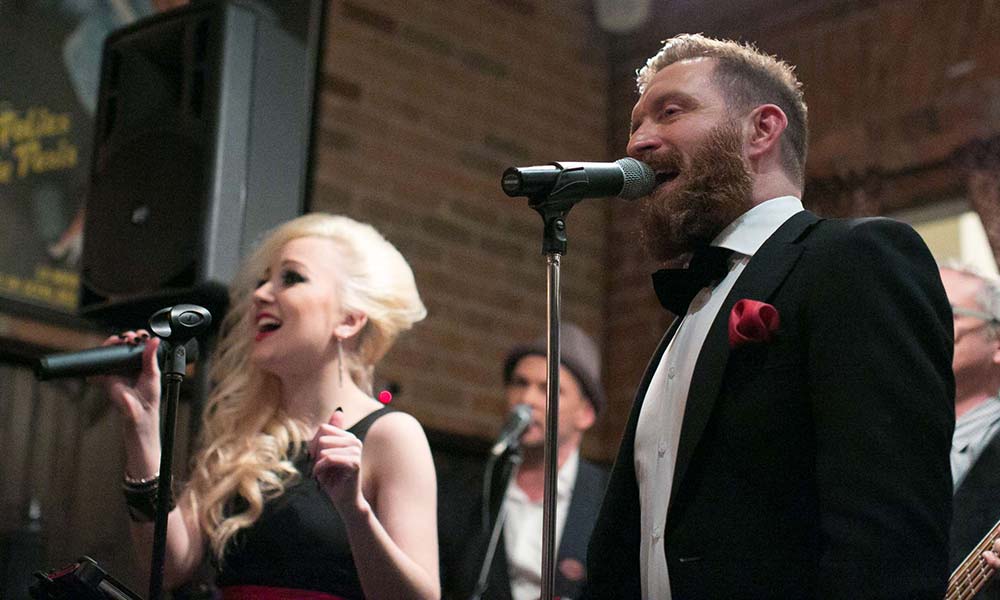 DJ + MC
Craig Francis Music also offers the perfect MC ('Master of Ceremonies) service that can be bundled with our DJs. Our MC service keeps things running smoothly, ensures the night flows well and everyone knows what is going on and when to party! Contact Craig now for a quote.