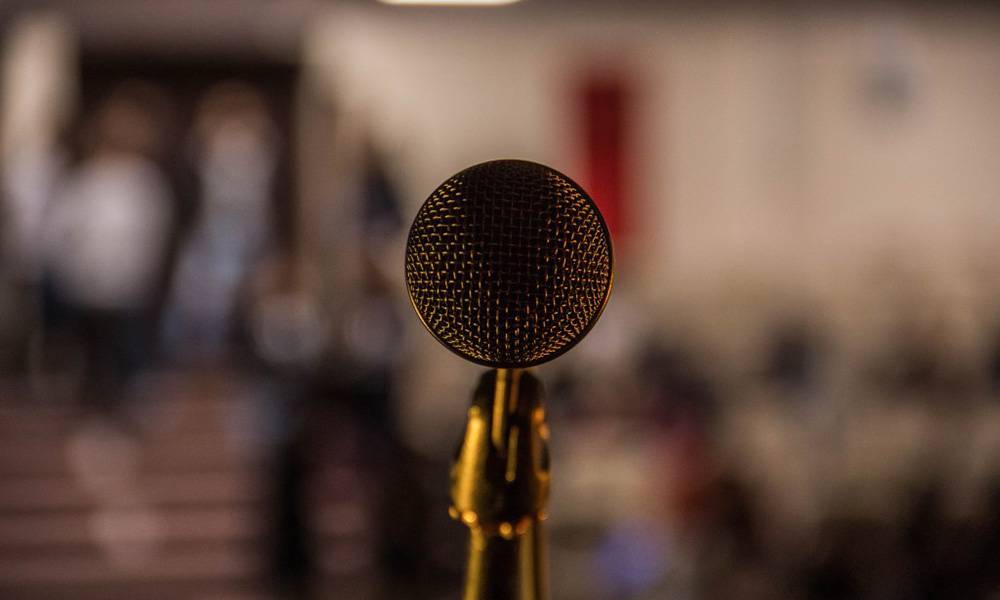 When you're planning your wedding, one of the first things that will come up is whether or not to hire a wedding DJ. If you've had someone else plan your wedding before, hiring a DJ might have never crossed your mind, but nowadays they are becoming more and more popular for weddings.
Make sure to do your research when looking around for DJs, and read some reviews before booking them. Here are some pros and cons of hiring a wedding DJ for your wedding.
Pros of Wedding DJ
A DJ can provide entertainment throughout the whole night

A DJ provides music during dinner

The dance floor will be filled all night long with guests dancing to current songs

A DJ can entertain guests by providing games or contests

A DJ is able to play any type of requests that are given
There are endless possibilities when it comes to how much a DJ can get involved with your wedding. Weddings are very special and this is why a DJ can add even more to the night by involving guests and making sure that everyone has a good time. This is not something that you would get from a wedding band in Melbourne or another form of entertainment.
Many DJs can provide sound systems, along with all of the music so there is no need for the many, many speakers that a band would have. The music also has the ability to be turned off and on whenever you want it to be.
There is no need for people at a wedding reception to bring their own music with them in case there is an empty spot during the night. This can always happen when you have bands because they take breaks from playing music to talk and drink.
In this day in age, a DJ is the way to go for many couples who are planning their wedding reception. They can provide both sound and lights, which will make sure that people have a good time.
The DJs know what songs work together and when to play them during the night. The music does not stop and if there is a need to slow things down, the DJ can play some romantic music for people to dance to. There are some great pros to having a DJ at your wedding, now let's talk about the cons or disadvantages of wedding DJs.
Cons of Wedding DJ
An overzealous DJ can take away from what you have planned for your reception.

This means they need to select songs in a particular order and be able to mix two songs together. They will play a song and match it to a similar song in terms of tempo and key in order to transition from one song seamlessly into another.

The entertainment value of a wedding is based on how well a DJ mixes music.

If a DJ mixes poorly, your dance floor will empty out and people will go home early. There are many software programs that will allow you to create your own playlists, so if your DJ doesn't know how to match songs together you might consider taking care of it yourself.

The ability to mix varies from DJ to DJ.

When hiring a wedding DJ, make sure to find out his or her music mixing abilities so there are no surprises on the big day.
The advantages of having a wedding DJ are great because you have someone else doing all the work for you, so that you can enjoy your special day with your friends and family. They can rearrange songs if they do not meet your expectations and you would only need to give them a list of the songs that you want played.
This is almost like hiring a wedding planner because you will have an experienced person coordinating the flow of different parts of your wedding. You should check with friends or family members who may have recently had a wedding so that you can see what they did and did not like.
You can also give the DJ a list of songs that you do not want played during your wedding. You have to remember that if there are any important people in your life then you may want to request special songs from them because there is nothing worse than hearing a song that reminds you of a lost loved one.
There are some big name wedding DJs out there and this may cost a lot of money but it is worth it. This will ensure that your wedding is memorable and that all of your guests have fun.
Read more: