Rhea and Stuart's Jack Rabbit Adventures!
Rhea and Stuart Green chose an ideal setting for the special event; Jack Rabbit Vineyard on the Bellarine Peninsula near Melbourne. It was a beautiful day and after attending a live showcase earlier in the year, Rhea and Stuart just had to have the 7 piece band with brass section and male and female vocals. The day kicked off in an idyllic way off with a beautiful ceremony overlooking the bay and live music performed by Erin Campbell and Malcolm McMahon from Craig Francis Music. The guests then moved over the bar for some pre reception drinks and more live music provided by our Piano and Saxophone Duo.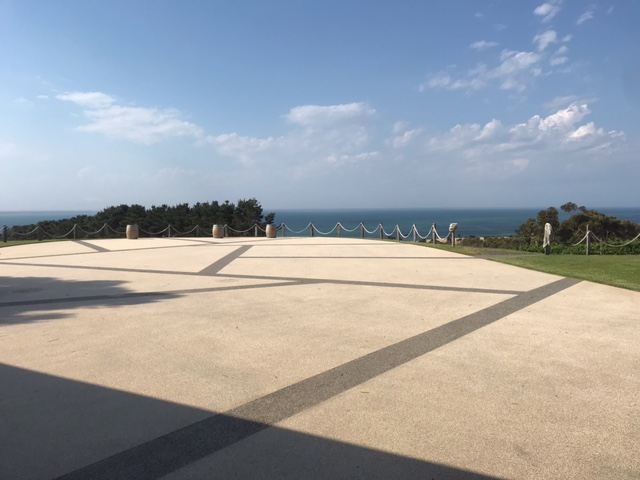 Shortly after the guests then moved into the restaurant to kick off the reception and the brass section once again provided the highlights for a sizzling entree jazz set from the full Melbourne Wedding band. After some speeches and a stunning meal from the team at Jack Rabbit, the band MC then asked Rhea and Stuart to take the floor to ignite party and that's exactly what they did! 2 and half hours, 3 massive live sets and lots of sore feet and big smiles later, the band finished on a high with some Stevie Wonder and Alicia Keys and a party that will be remembered for a long time was coming to a close.
The band managed to get a snap with the sensational couple and were pleased to get the following email a few days later:
"Wow great minds think alike! Stuart and I are just heading home from our accommodation and we're just saying how amazing the band was and how we must email you all to say thank you! 
We honestly had the time of our lives and it's all down to your amazing emceeing and the entire band's insanely good performance! We never wanted it to end! Just wondering if the photo taken at the end of the night of us all together could be shared with us as a lasting memory of the magic that you guys created on our special day? 
Thanks again for everything and we will definitely be getting around socials soon! Ps. You may have a string of functions coming up from friends and family haha, everyone was absolutely thrilled and very impressed!"
Rhea and Stuart, 21st December 2020.